Company scheme with no consumption tax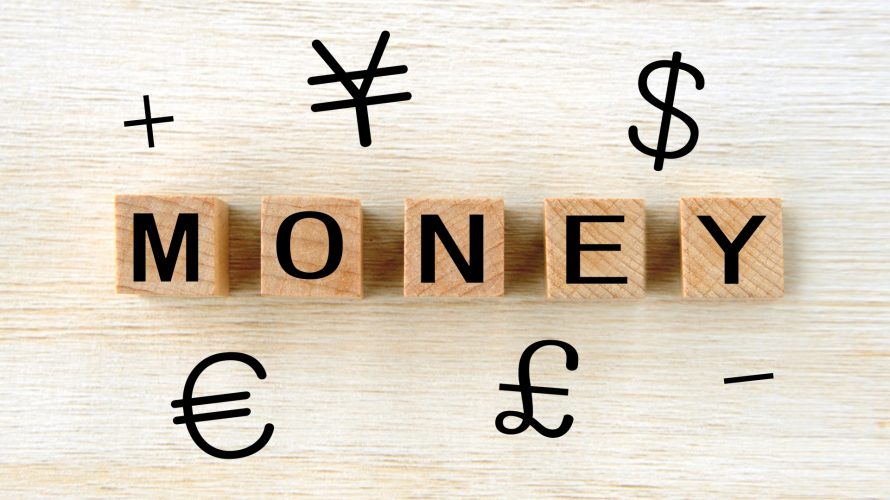 ​An international servicer company in Japan (hereinafter called "ISC") is rendering service for its foreign parent company. In the Consumption Tax Law of Japan, it is regarded that ISC is exporting service.

Accordingly, the full amount of 10% consumption tax (the tax rate is as of June 30,2020 and is expected to go up more in the future) is refunded to ISC at the end of the fiscal year, under the procedure and filing of international tax attorney and accountant. Based on the interpretation as being a service version of export tax exemption. It brings about a result that is identical to favorable turn of the operating profit ratio by 10%.
If you would like to know more about the content,
Please contact us. ⇒Click
次の記事