Real estate investment in Japan / Asset management company for Hong Kong/Taiwanese.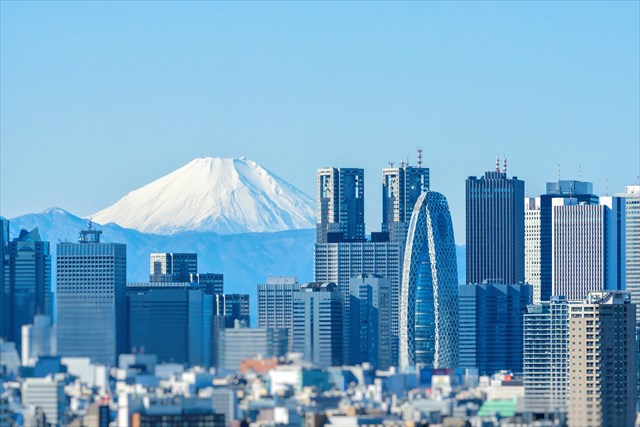 For those in Hong Kong/Taiwan, why not buy Japanese real estate to diversify your assets?
The center of Japan's major cities, even with used properties the value will not decrease over time, and it will sell quickly.

Also, if you are renting it, you can take depreciation on it.
After its useful life is over, it's the same as getting real estate for free.

We can help you set up, lease, operate and exit with the asset management company.
Schemes that do not pay consumption tax are also possible.
And the best point is that you can get a management visa, so you can reside in Japan at any time.
Please contact us ⇒ Clikc
前の記事

次の記事